Check your email, your leadership guide is on its way!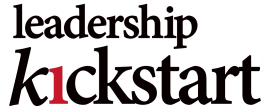 Please check your email to be sure that Leadership Kickstart <> isn't blocked or sent to your JUNK or SPAM folder.
need

more

support or

help

?
Email me anytime with questions, feedback or leadership support requests.
We take a hands-on approach to bringing leadership in business to life.
Understanding your "Why" is important, but it's the "How" that will drive your business results.
We help leaders and businesses understand, develop and implement the actions to drive results.